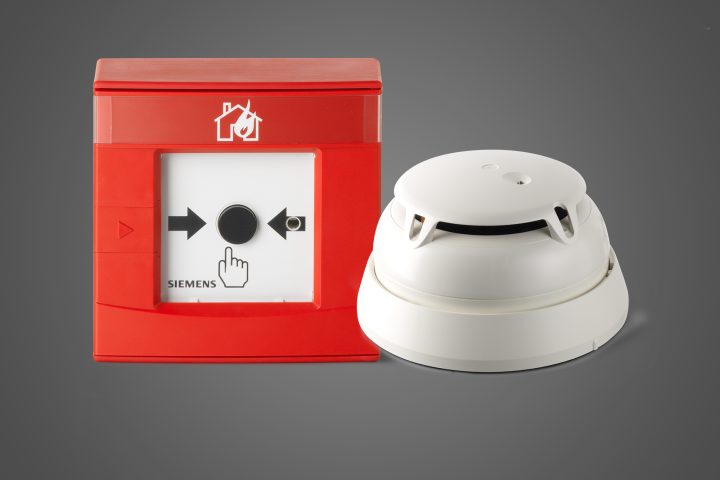 Fire Alarm Systems
A fire alarm is a system made of several devices, which uses visual and audio signalisation to warn people about a possible fire, smoke, or carbon monoxide occurrence in a building, this ensures occupants adequate time to safely exit the property.
Our Brands
Siemens
Hochiki
Argus Vega
Advanced
Apollo
Our Services
Design, Supply, Installation & Commissioning
Quarterly Testing & Inspections
Preventive and Corrective Maintenance & Repairs
Fire Extinguishers
Fire Training
Fire Evacuation Plans
Fire Suppression
Fire Alarm Maintenance and Service Contracts
In accordance with Irish Standards 3218:2013 all buildings are required to have their fire alarm systems inspected and all devices checked at least once per year. In occupied buildings it is a requirement to have a fire alarm serviced every quarter of the year.
Benefits of a fire alarm maintenance contract with Rostek Fire and Security are as follows:
1)   Support of our 24 hour emergency facility
2)   Engineers available 24/7/365
3)   Scheduled fire alarm service inspections
4)   Minor adjustments during inspections
5)   4 hour response time for emergency calls
6)   Certificates after each inspection carried out
7)   Early warning of device failure after completion of inspection
8)   Knowledge that your building is safe and all devices are working with their correct limits
9)   False alarm management